Holy Week Schedule
Palm Sunday of the Passion of our Lord: 5pm Saturday 3/24 and 9am Sunday 3/25
Mass of the Lords Supper: 7:30 pm Thursday 3/29
Adoration: 9pm Thursday 3/29 through 7pm Friday 3/30
Stations of The Cross 6:45pm Fridays
Good Friday Service: 7:30pm Friday 3/30
Easter Vigil Mass: 8pm Saturday 3/31
Easter Sunday Mass: 9am Sunday 4/1

**** Beginning the week after Easter (4/1), daily Mass times will change to 8:30am on Mondays, Wednesdays, and Thursdays. From April on, Mass will no longer be available at the Monday, Wednesday, and Thursday times now offered. ****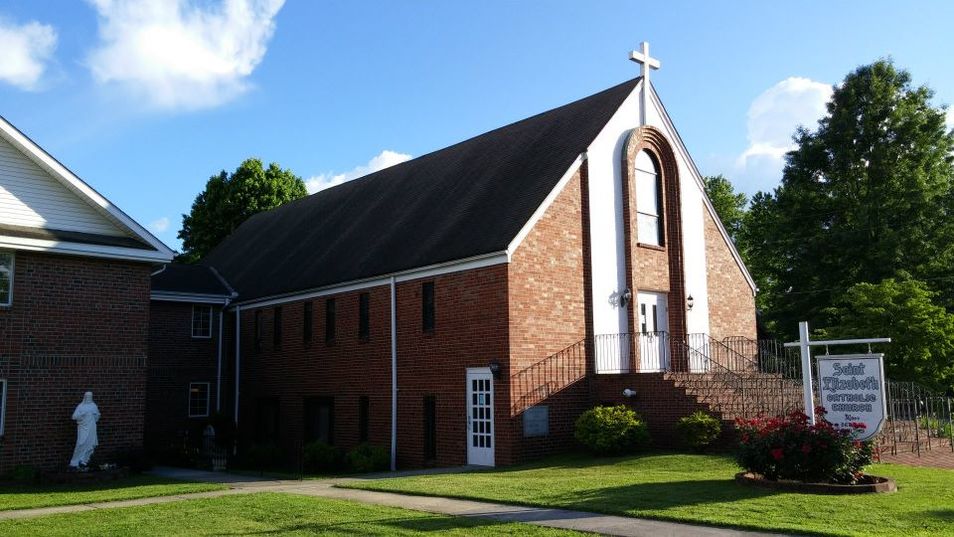 MASS SCHEDULE
Sunday Eucharist
Saturday Vigil - 5 pm
Sunday - 9 am

Weekday Eucharist
Monday & Thursday 10 am
Wednesday 5:00 pm (winter schedule)

RECONCILIATION
Saturday 4:15-4:45 pm
or by appt.

*Our Lady's Rosary - 35 minutes before weekend Mass
*Prayer Requests - to include someone on the prayer list, please contact the parish office with the request.